---
LUKE 10:27 - "THOU SHALT LOVE THE LORD THY GOD WITH ALL THY HEART, AND WITH ALL THY SOUL, AND WITH ALL THY STRENGTH, AND WITH ALL THY MIND; AND THY NEIGHBOR AS THYSELF."
---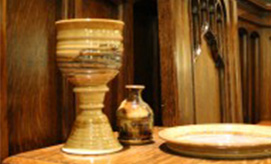 WELCOME
Greetings to you as our brothers and sisters in Christ! We wish to welcome you to our church family and hope that you will explore our ministries and learn more about who we...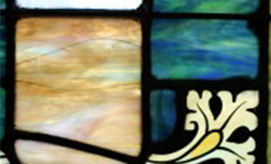 MINISTRIES
First Presbyterian Church strives to create ministries that will be of service to both our members and the outside community. We offer Sunday School Classes for adults and children, a coffee fellowship hour following service...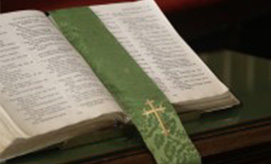 LECTIONARY TEXT/SERMON
September 1 Jeremiah 2: 4-8; Luke 14: 1, 7-14 Sermon: "Fourgotten"
September 8 Jeremiah 18 1-11; Luke 14: 25-33; Sermon: "Cost Count"
September 15 Guest Minister Mike Stivers
September 22 Guest Minister Mike Stivers
September 29 Jeremiah 32:1-3a, 6-15; Luke 16:219-31 Sermon: "Worst from the Best"
---